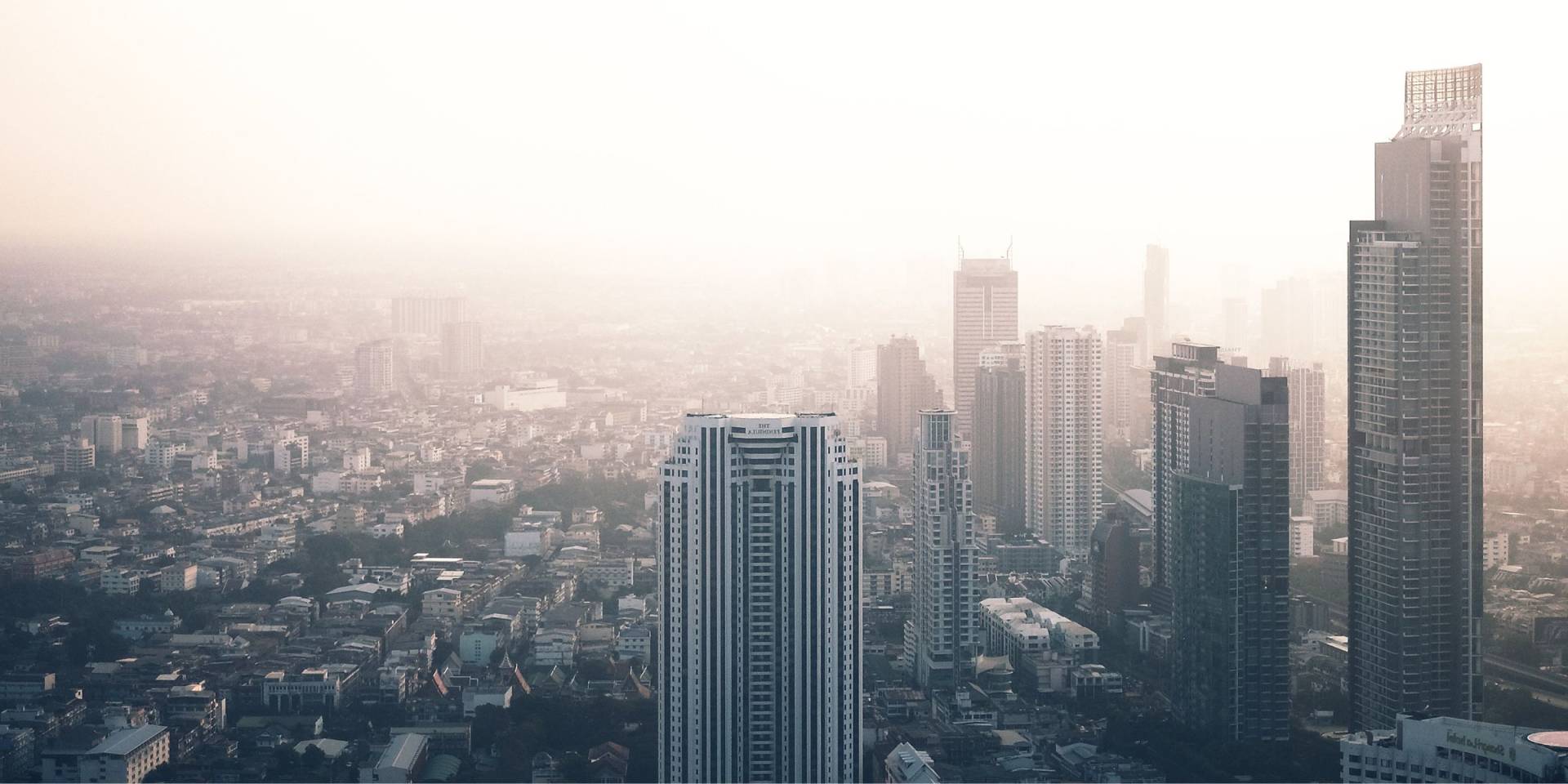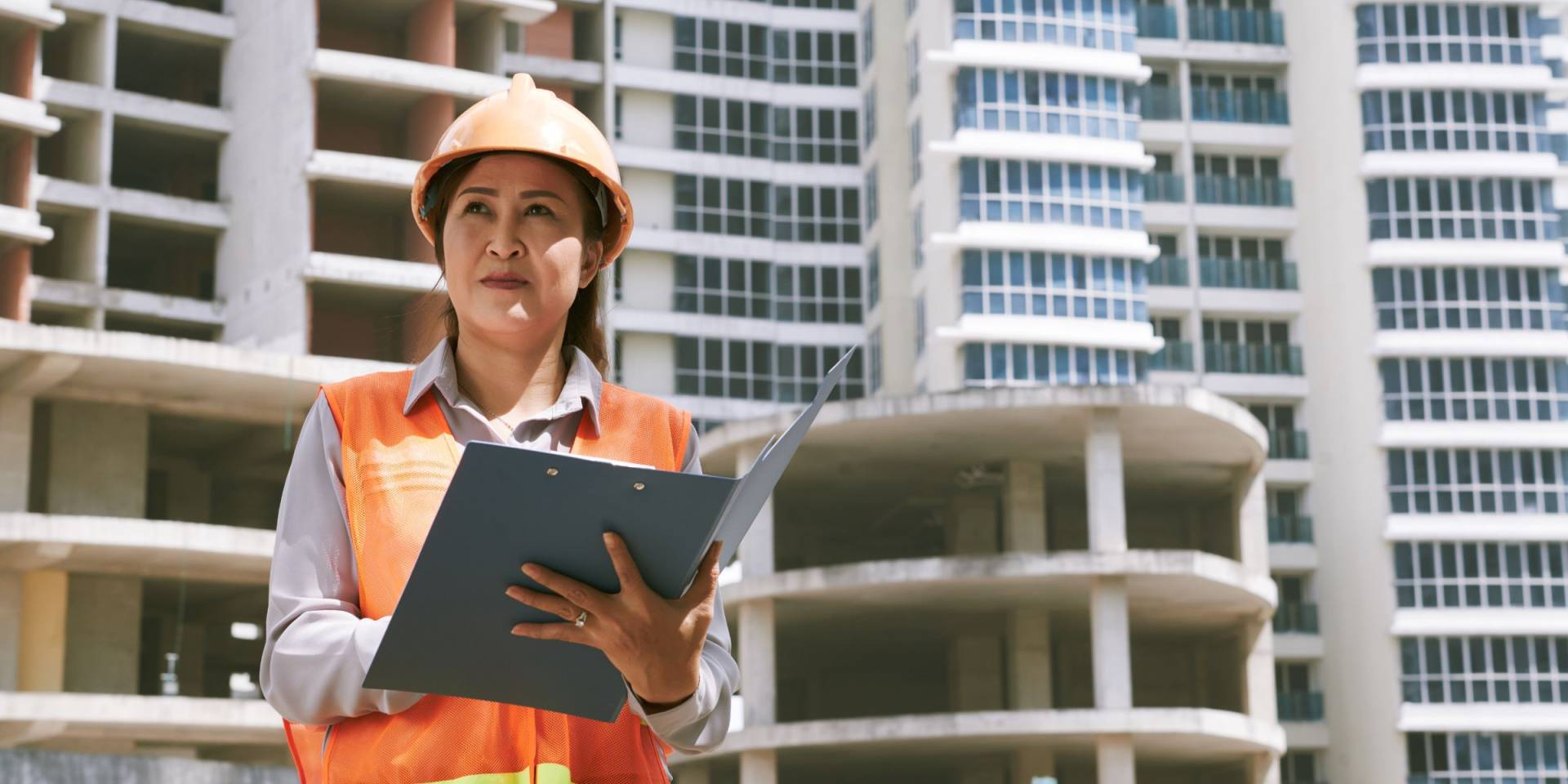 Slide 1
Elevating Urban Living Through Visionary Construction
Redefining cityscapes with innovative designs and sustainable building practices that inspire a new standard of modern living
Slide 1
Your Vision, Our Expertise
We transform your aspirations into reality with our seasoned skills, ensuring a harmonious blend of imagination and precision in every project we undertake
Slide 1
Building with Passion, Engineering with Excellence
Our commitment to crafting remarkable structures is matched only by our dedication to the finest technical precision, resulting in projects that stand as testaments to our unwavering pursuit of perfection.
About Us
Welcome to VSR Venkata Sai Infra, a trailblazing name in the realm of infrastructure development. With an unwavering commitment to excellence and a relentless pursuit of innovation, we specialize in the seamless execution of dynamic infrastructure projects that encompass both the commercial and residential sectors. Our vision is to reshape the urban landscape, crafting modern marvels that integrate cutting-edge architecture with sustainable solutions. Armed with a team of seasoned professionals and guided by our core values of integrity, transparency, and client-centricity, we strive to redefine the way we live, work, and interact within our built environment. At VSR Venkata Sai Infra, each project is more than just a structure; it's a testament to our dedication, a legacy of quality, and a step towards a more vibrant and interconnected world. Join us in our journey to create spaces that inspire, empower, and endure for generations to come.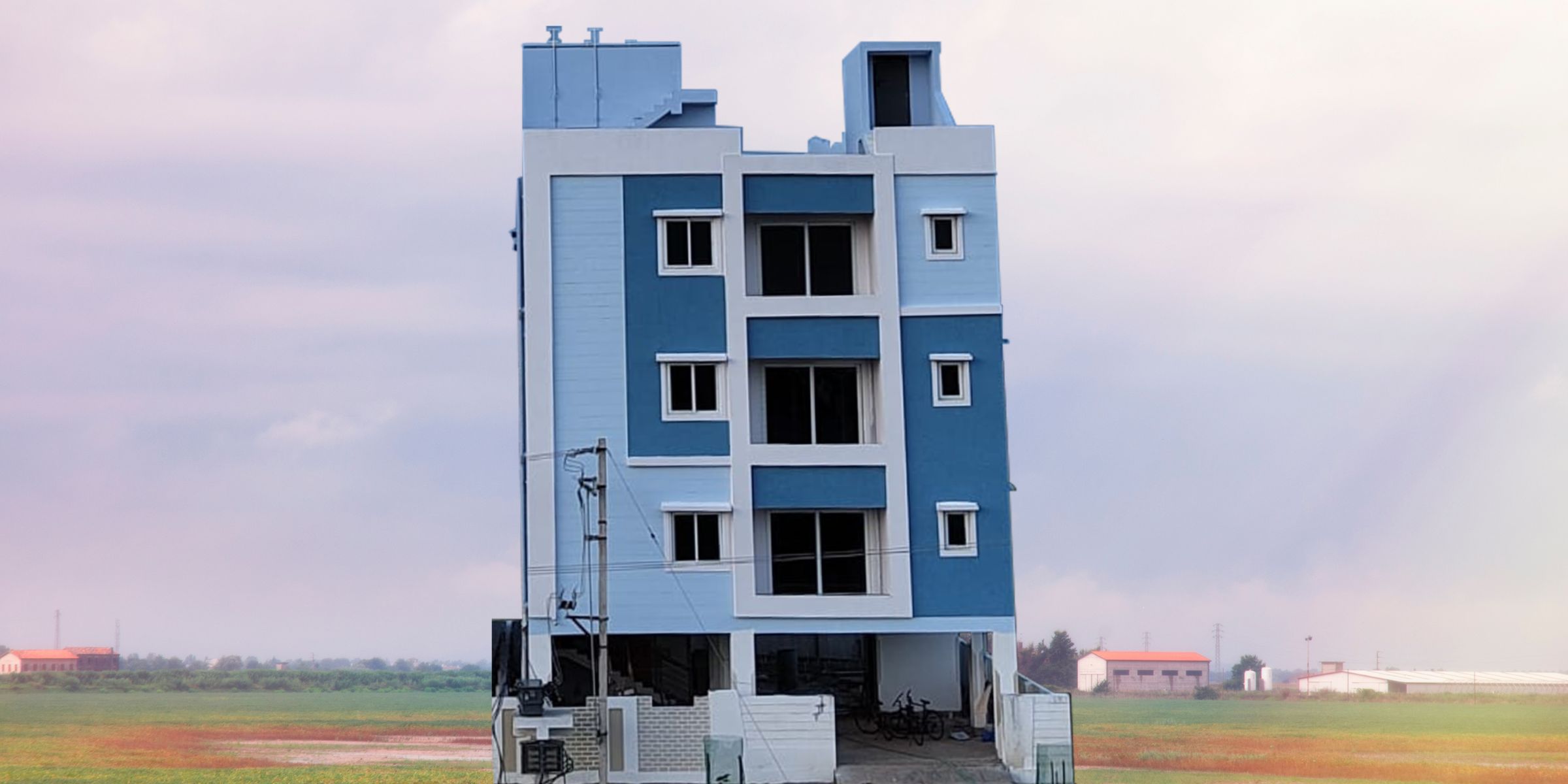 VSR's Dhaanya Lakshmi Towers
Discover a new dimension of modern living at VSR's Dhaanya Lakshmi Towers, nestled in the serene locale of Indira Nagar Colony, Srikakulam. Our meticulously crafted 3bhk project offers spacious and luxurious living with 1725* sqft flats that redefine comfort and elegance.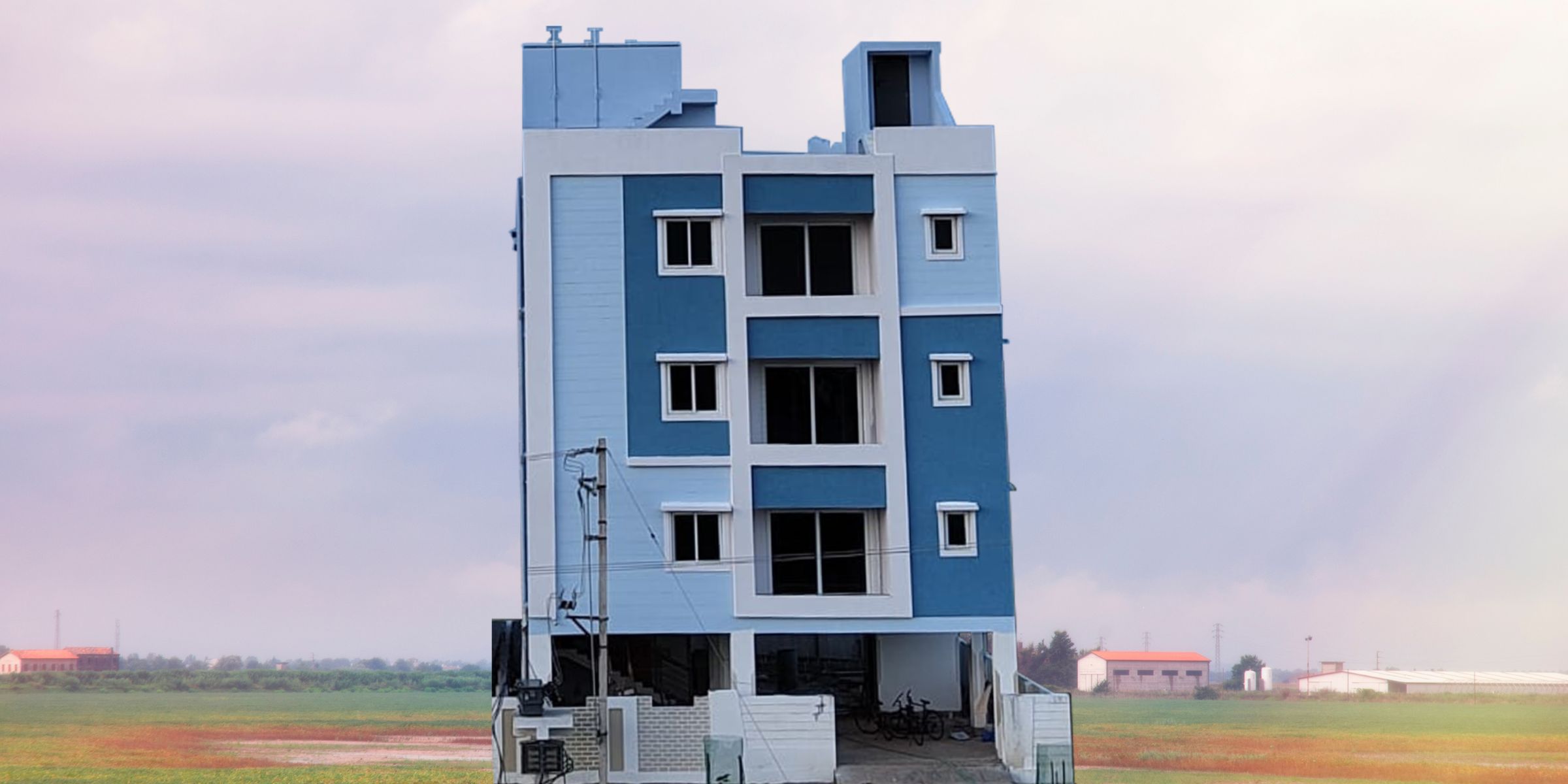 VSR's Vidya Lakshmi Towers
Experience the joy of hassle-free living at Vidya Lakshmi Towers, where your dream 2BHK home awaits you. Nestled in the heart of Majors Colony, behind Padmavathi Kalyanamandapam, Peddapadu Road, Srikakulam, this exceptional project is designed for those seeking comfort, convenience, and contemporary living.
Expertise
Our team comprises seasoned professionals with a wealth of experience in design, engineering, and construction. This expertise enables us to tackle complex challenges and deliver results that exceed expectations.
Innovation
We thrive on innovation and embrace modern technologies to enhance the efficiency and sustainability of our projects. From advanced construction techniques to eco-friendly practices, we're committed to pushing boundaries.
Quality
Quality is the cornerstone of everything we do. We meticulously oversee every phase of development to ensure that our projects not only meet but surpass industry standards, delivering long-lasting value to our clients.
Customer-Centric Approach
Our clients are at the heart of our operations. We actively engage with our clients to understand their unique needs and preferences, ensuring that our projects align perfectly with their aspirations. Timely Delivery
We recognize the importance of timely project completion. Our well-structured project management processes and efficient resource allocation enable us to deliver projects on schedule, without compromising on quality. Sustainability
Committed to the well-being of both communities and the environment, we integrate sustainable practices into our projects. We strive to create spaces that enhance the quality of life while minimizing our ecological footprint.
"Finding a home at Vidya Lakshmi Towers was a dream come true. The seamless process from booking to possession, backed by their SUDA and RERA approvals, assured me of a trustworthy investment. The thoughtfully designed 2BHK flat exceeded my expectations in terms of space and comfort. This project truly redefines modern living."
"As a first-time homebuyer, I was looking for a project that aligned with my budget and provided value for money. Vidya Lakshmi Towers not only met but exceeded my expectations. The ready-to-move 2BHK flat was a perfect fit, and the SUDA and RERA approvals gave me the confidence I needed. It's a pleasure to be a part of this thriving community."
"Vidya Lakshmi Towers is more than just a residence; it's a haven of modern living. The convenient location, along with the assurance of SUDA and RERA approvals, made it an easy choice for me. The 2BHK flat is designed with impeccable attention to detail, offering a comfortable and contemporary lifestyle. It's a privilege to be a part of this exceptional project."